Thank you for visiting Albert Victoria. Established in 2019 we are a property services web-directory committed to assisting home owners in searching for key property services.
.
Our Vision!
Its simple – support homeowners in their search for six of the most commonly needed property services and work with decent, local and qualified service providers!
.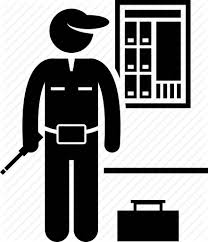 .
.
How It Started!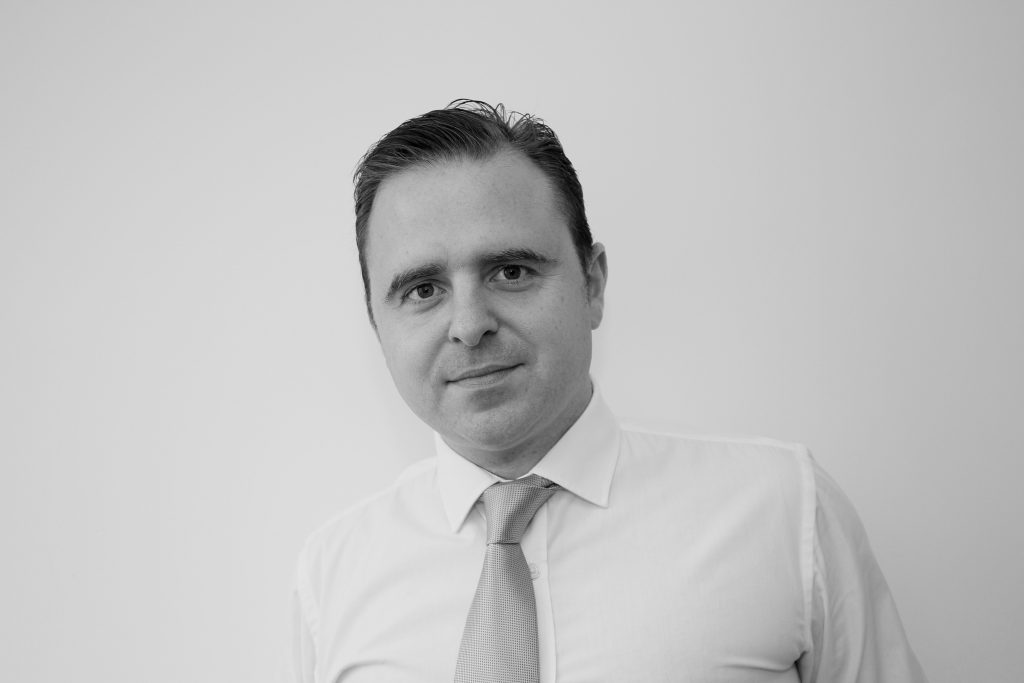 I took ten years of surveying experience and combined that with the needs of the many customers I met and realised Albert Victoria could bring regular homeowners and trusted local survey providers together!

Matthew Keegan BA(hons) Founder of Albert Victoria
Because Albert Victoria's founder Matthew Keegan is either qualified, accredited or commercially active in all the companies service offerings, it means there is a great understanding of those services within the companies core. At Albert Victoria we have true experience and knowledge of all four corners of the property services which we promote and that gives us both a competitive and quality edge when helping homeowners.
What We Do!
With a decline in national business directories we present a unique approach to localised property services, and offer homeowners direct assistance with some of the UK's most common property certification services.
Albert Victoria either offer surveys directly, present accredited local surveyors contact details or work on an exclusive 'one organisation per location' basis, which is committed to addressing some of the Uk's most common property related certification services.
We offer exclusive details of surveyors within the entire perimeter of London's home-counties. For our full terms and conditions of service please click here.