Do you need Gutter Cleaning Bishops Stortford CM23? I am local and can help!
Hello I am Matthew Keegan your friendly reliable Gutter/Window/Conservatory/Patio cleaner for Bishops Stortford CM23 .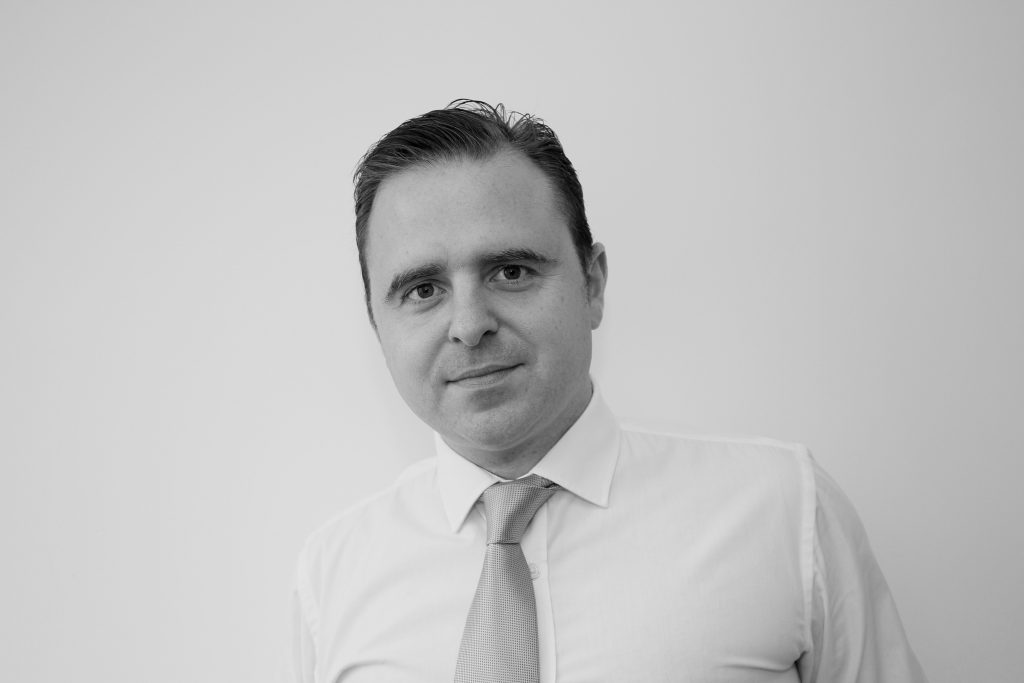 My Services include:
Patio Cleaning
Domestic and Commercial Window Cleaning
Gutter Cleaning
Free Quotes

I clean all gutters from ground level, using a extended pole vacuum system. This system is tried and tested to remove the most stubborn build ups of dirt and debris.
We offer a pure water fed pole window cleaning system ideal for windows on bungalows, normal two story houses, town houses and low level flats; this allows for frames and windows to be cleaned all in one.
We also offer Gutter cleaning and can clear your gutters of mud, grass and moss.
Call me today for a free quote on 07864390384 or send me an email at danielsmith2011@sky.com
Here at Albert Victoria we know how hard it can be to find friendly local professionals that offer the every day property related services that we all need either regularly or from time to time. So we have created this page to offer the details of a person who can hopefully meet your requirements and above all they are local to the area where you are. We wish you all the best with your property professional search, and don't forget to check out our other property service directory lists in covering your area too.
Albert Victoria is a property services directory which assists customers in finding friendly local professionals, for full terms and conditions click here.
Thank you for using Albert Victoria to search for Gutter Cleaning Saffron Epping CM16, now why don't you let us help you find a local trader in one of these fields also: Mortgage advice, Electrical Safety Certificates, Energy Performance Certificates.
Check out our sister surveying company at www.propertysurveyexpert.co.uk