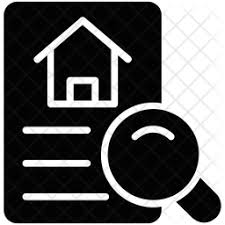 Do you need a RICS Valuation Ware SG12?
Here at Albert Victoria our accredited registered Valuers can deliver a professional RICS Valuation Ware SG12 and the surrounding areas.
There are a number of reasons why a property stakeholder may want or need a valuation of their property, and such valuations can give many insights into a property. Many of our Valuation customers order our service for the first time and so we know that you may be nervous or inexperienced in subject of property valuation in general, so we hope the following information is helpful.
What is a Property Valuation?
You may have been told by your mortgage broker or solicitor that there is a difference between a valuation from a standard estate agent and a valuation created by a registered valuer. This is most certainly the case and the key differences are the following:
+ Valuation strive to present a fair subjective value of the property in question
+ Valuation use a world renowned valuing method that is recognised as a leading valuation process
+ Surveyors can be held accountable if a valuation is not correctly carried out
What Purposes are Valuations used for?
A property valuation by a registered valuer can be used officially used for any of the following reasons:
Valuations for legal and the purpose of tax Planning
Valuations for the purpose of Right to buy schemes
Valuations for the purpose of property shared ownership schemes
Homebuyer Valuation for the purpose of clients in the process of property purchasing
What ever your required purpose for a valuation of your property, or if you would simply like to talk to us more about your valuation needs, Albert Victoria are always here to help.
Thanks you for searching for a RICS Valuation Ware SG12 do let us know if we can help you with any of our other services such as our Financial Service & Property Services.
For a full range of property surveys when dont you check out our sister company Property Survey Expert.